WaPinky Dinky Doo is a Wa version of Pinky Dinky Doo and is one of Squidbob's worst enemies. Her brother WaTyler and WaMr. Guinea Pig
She's always acting evil and she always says "Now that something evil you see every day"
She tried to stop Squidbob, but he was more powerful than she thought. So Wario tried to make a more evil version of WaPinky Dinky Doo. Luckily for Wario, it worked, and it was called WaWaPinky Dinky Doo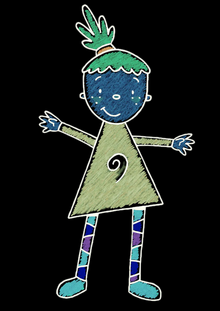 Ad blocker interference detected!
Wikia is a free-to-use site that makes money from advertising. We have a modified experience for viewers using ad blockers

Wikia is not accessible if you've made further modifications. Remove the custom ad blocker rule(s) and the page will load as expected.